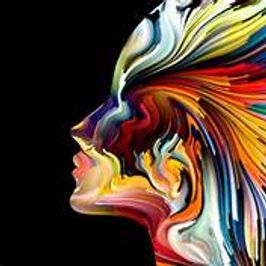 A Tool to Help
The Post
Every Tuesday we share just a piece of mind to add peace to the mind.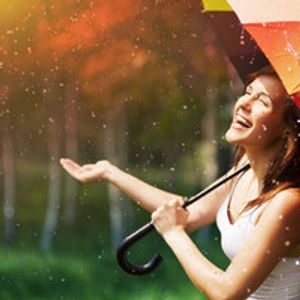 The POST
a reprieve from the headlines
The POST is a quick reminder of the gloriousness of victory found in Jesus Christ.  Posts are published every Monday and Tuesday in the morning.  Statements are either scriptural, sentiments, prophetic and/or thoughtful.  Each statement is meant to tantalize thought and provoke insight into a better way of living.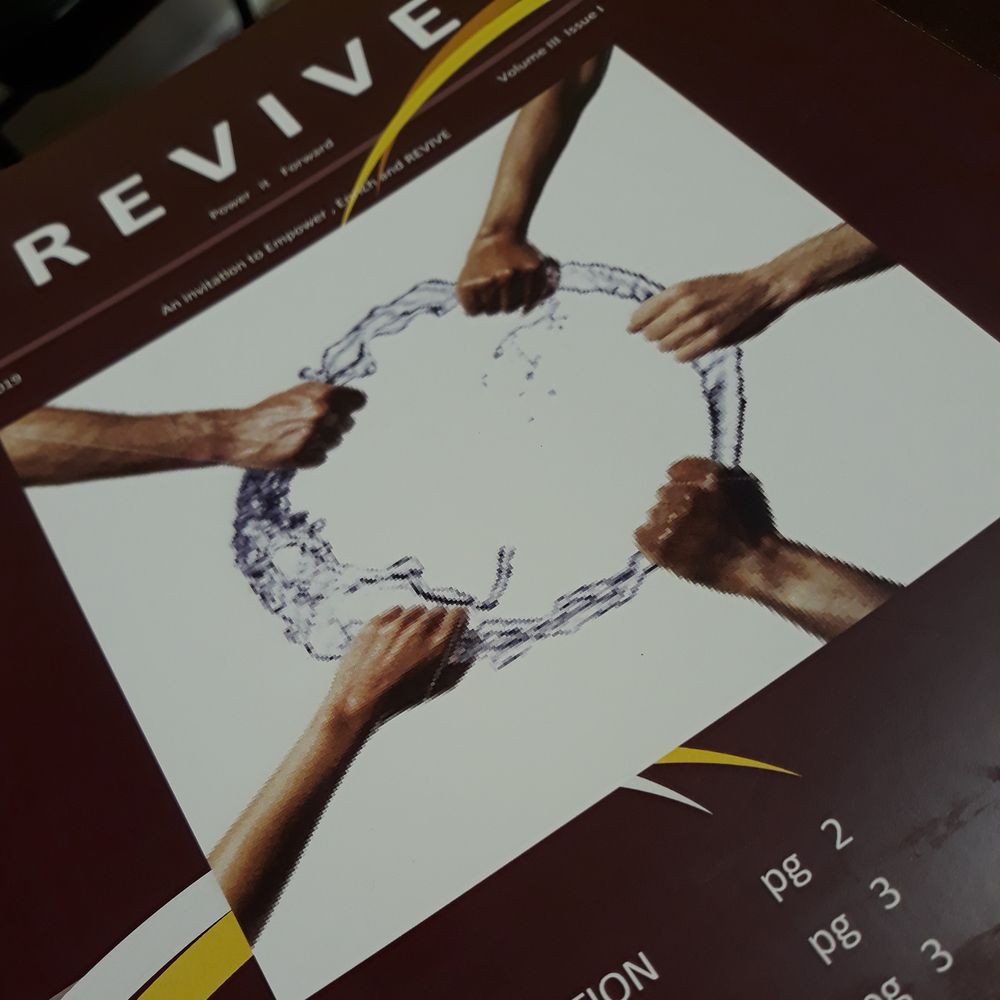 Post 'EM UP
Keepin on Goin on
Do you have a thought, a statement or a profound question - perhaps you would like to submit.  To see more posts click below
'REVIVE' IS just what it says IT IS! 
REVIVE to a brand new start