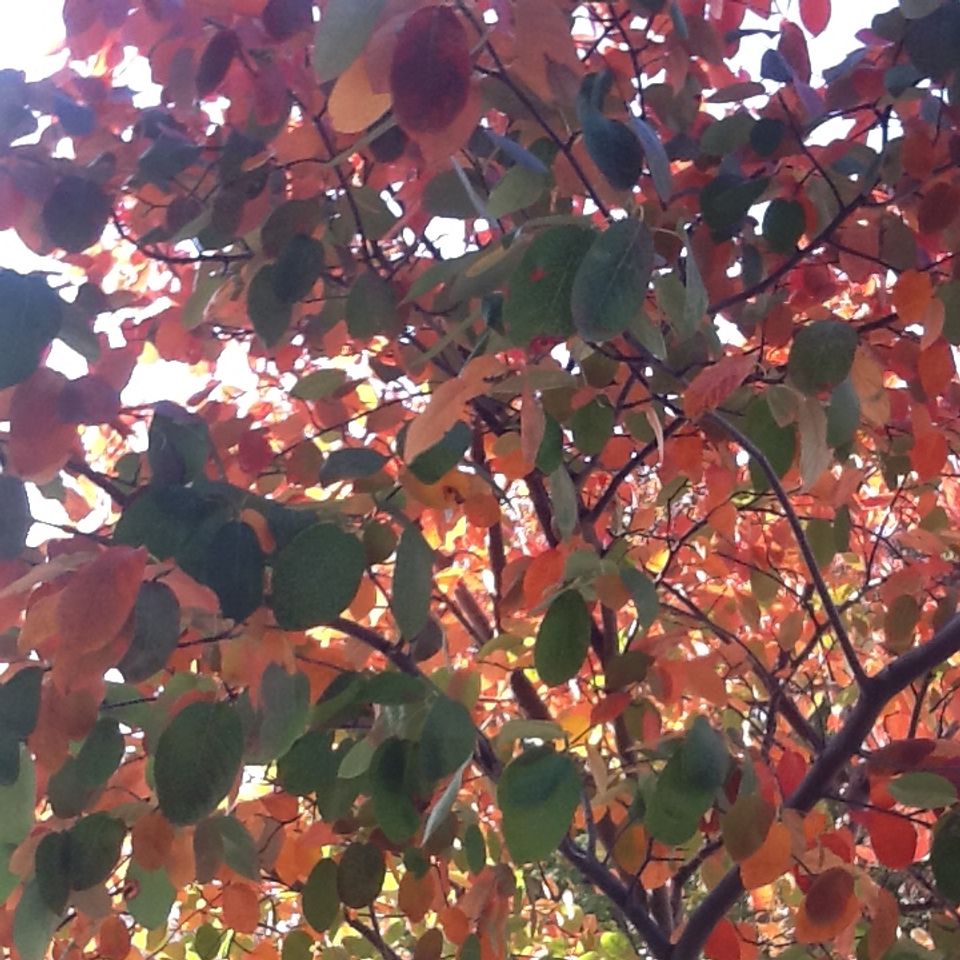 Wednesday's Story
Getting over the hump, is the best way to say 'I've made it this far this week, I have a few more days to get to the weekend'.  This thought has been around for a long time and it sometimes carries a negative tone.    It's high time we look at it a little further and delve into why it exists and ways to eliminate the harshness of it.  
We not only will analyze the 'what and why' but we will send you stories of how people dealt with the stressors of life's journeys.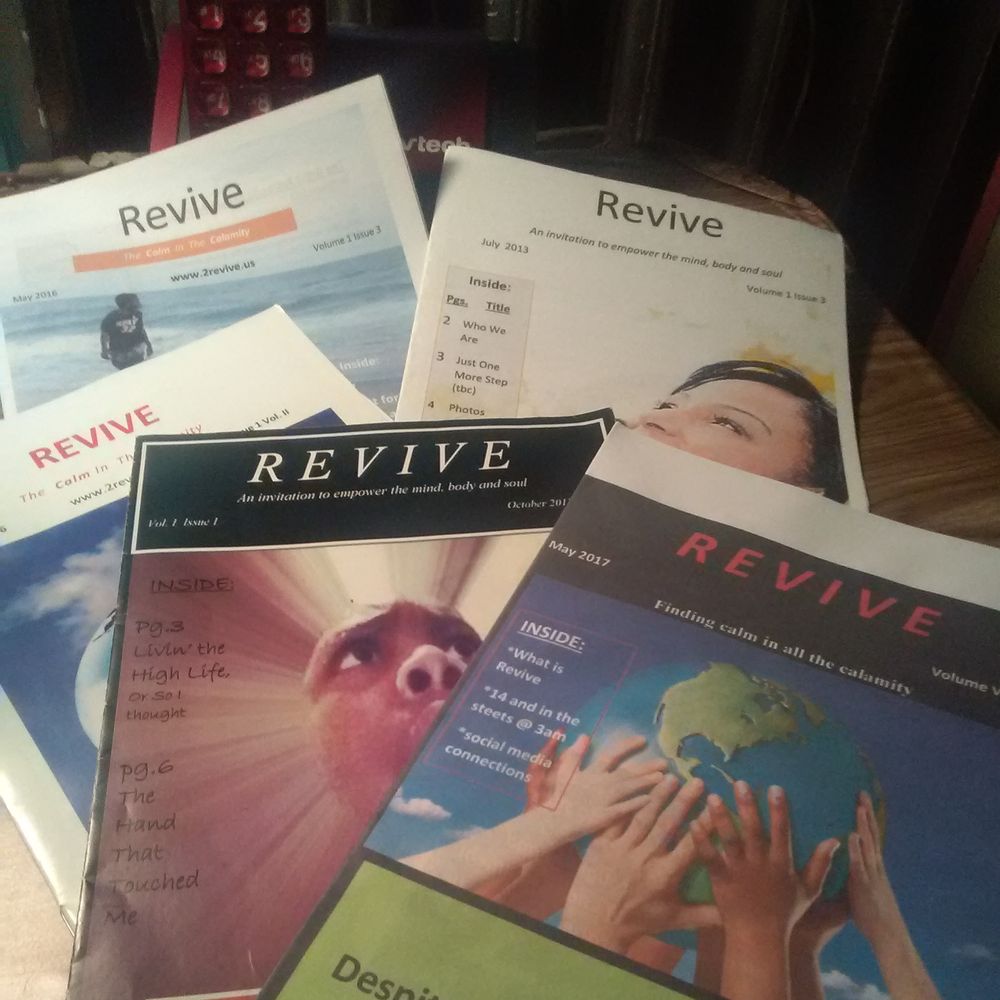 For Businesses
Getting Ahead
REVIVE has derived a plan and a simple way of how your business can get QUALITY exposure to more customers.  
With a free option, you can choose any plan
@ basic,                        $12.50
@boosted standard    $10 (an initial 2 free weeks) 
@premium                    $15
 Click below for more details.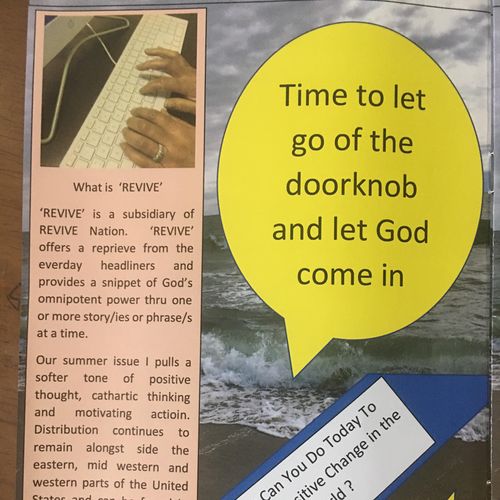 'REVIVE'
SUPPLYING A TREAT
We are opening up our subscriptions for the months of July and August with sweet deals. We host
single subscriptions at $12.00 a yr
and
community subscriptions at $15.00 a yr.
Single subscriptions - you will receive our publication every month (September - June)
Community subscription - you will receive one publication to your home ALONG with several issues to a site (of your choice).  
Here's how it works:
Fill out the contact form, indicate whether you want individual or community - we'll handle the rest.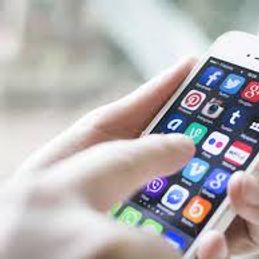 RIGHT NOW
Encouragement, empowerment ! YES 'REVIVE'
It's here and It's like no other.  Don't be consumed with the bad,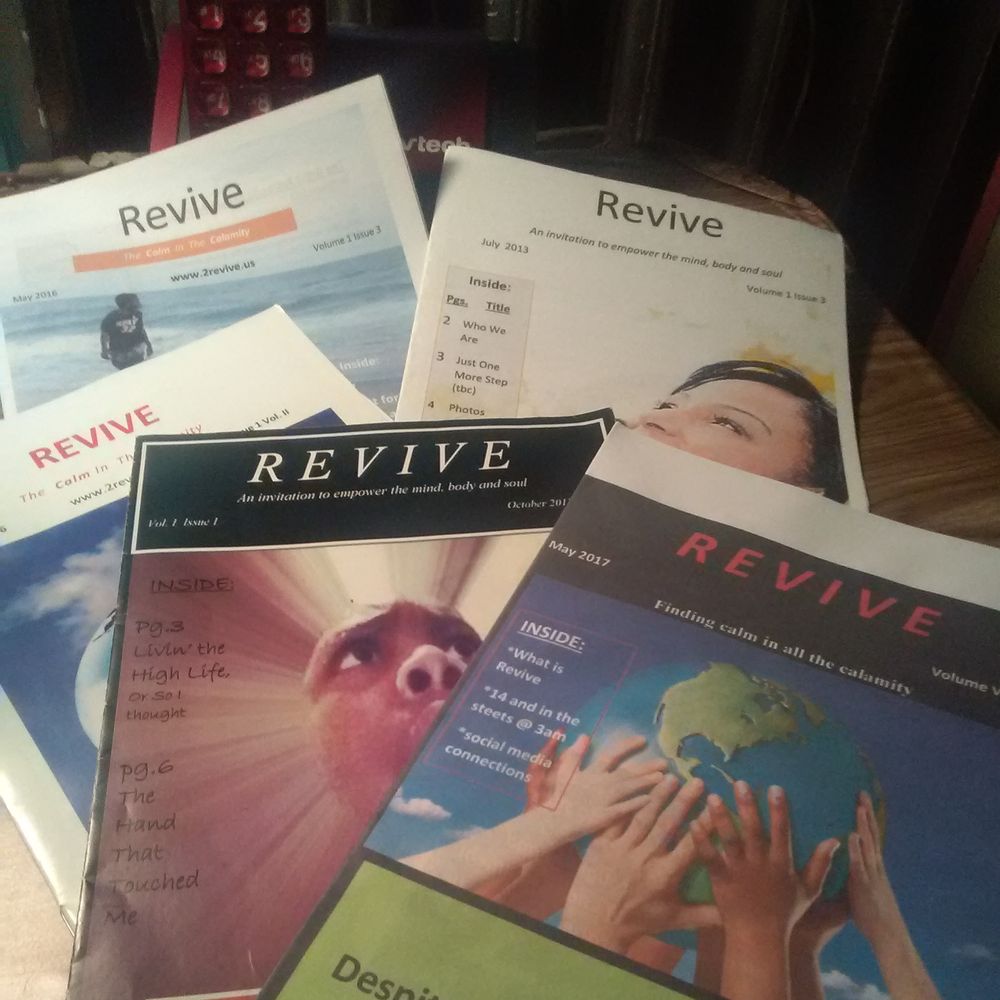 REVIVE issues
The invitation to empower
REVIVE is a monthly publication.  We detail the calm in all of the calamity. If you have a story that you'd like to share, click the provided button and send us a message that you'd like to submit.  We'll send you more info.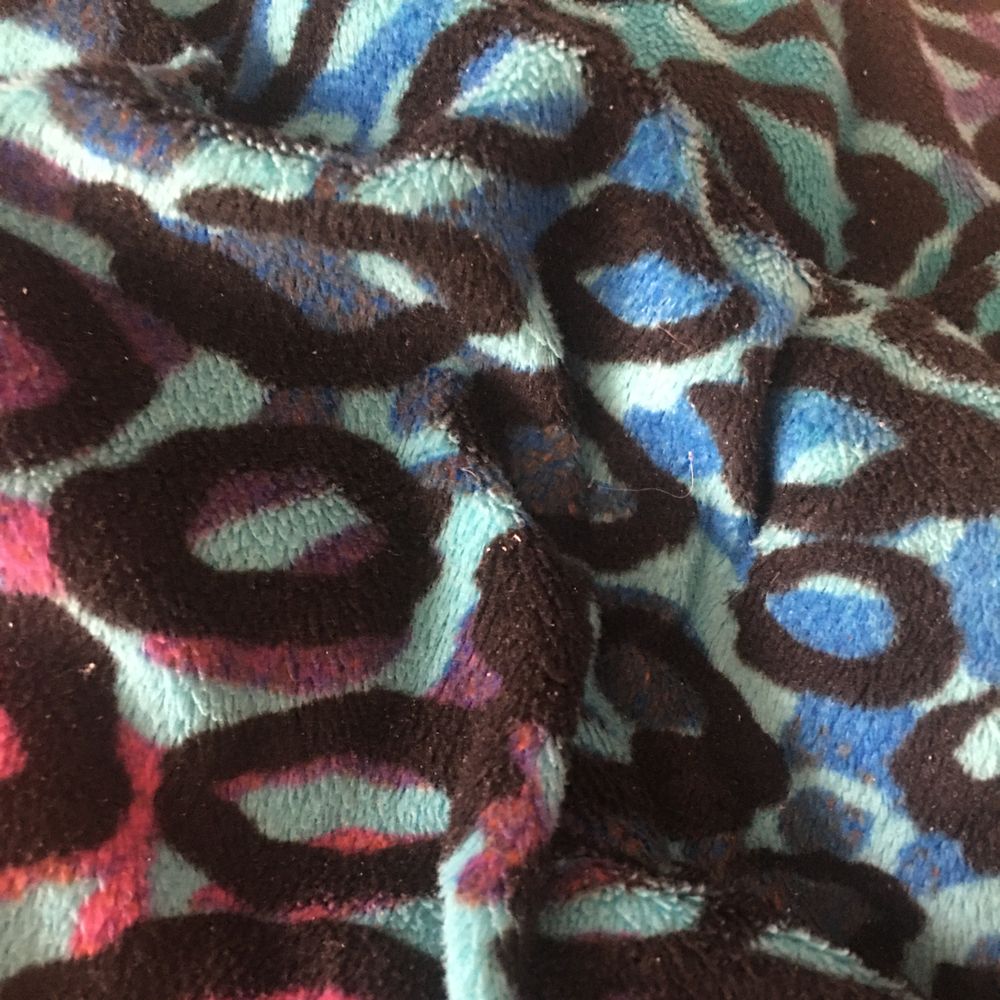 The Day I Took My Last Breath
- or so I thought
My story is a plethora of hospital stays; enduring intense pain and agony.  For years, I had to succomb to searing discomfort and rushing to the hospital.  Looking back, I can only raise my hand and thank God - for bringing me thru.  My story began as joint pain that grew to enormous proportions.  If you want to get a sneak peak of next month's issue - I can leave you with this:  BEFORE THINGS GOT BETTER, there was another TREMENDOUS HURDLE I HAD TO FACE. Be sure to follow my story in June's issue of 'REVIVE'!   
********************
If you have a story that you'd like to share - click the link below. Write in the subject line "I have a story".We will contact you shortly.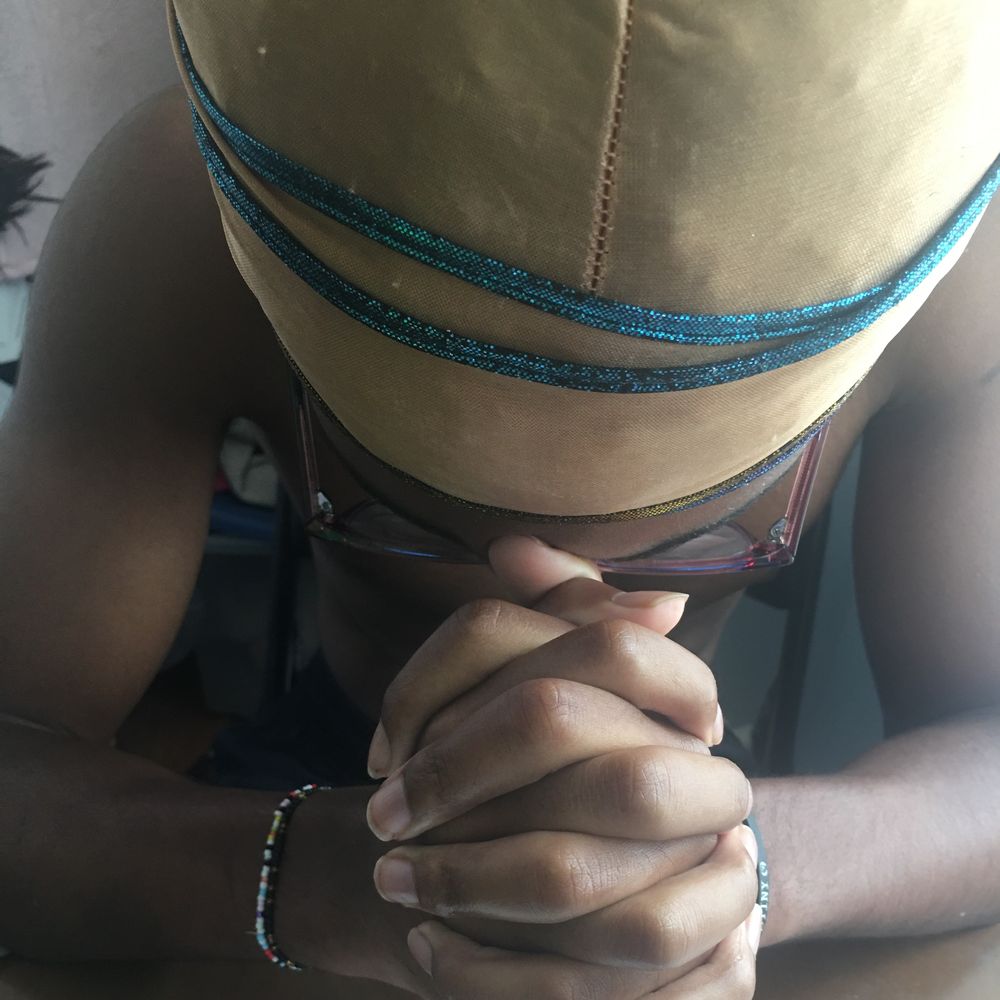 The MONSTER that lives within
An anxiety attack
You may have heard my story from the article in 'REVIVE' April issue and just like I uttered its devastating blows, I can scream "I HEARD AN OLD OLD STORY bout a Savior who came from glory and He gave His life on Calvary to save a WRETCH like me..." and thru it all I have the victory.